Ricky Road Run has been a proud charity fundraising event for over 30 years, and is run on a not for profit basis. All proceeds from registration and corporate sponsorship will be split between the following charities: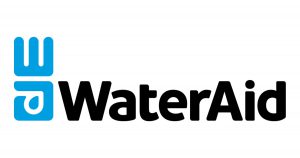 WaterAid
WaterAid is an international non governmental organisation that transforms lives by improving access to safe water, hygiene and sanitation in the world's poorest communities. The charity works with partners and influences decision-makers to maximise its impact. WaterAid's vision is of a world where everyone has access to safe water and sanitation.
Affinity Water has been an active supporter of WaterAid for many years. Through the support of our employees, customers, and partners we raise vital funds for WaterAid's work throughout the year and donate funds raised through the Ricky Road Run to WaterAid projects overseas.
The Ricky Road Run is the longest standing event raising money for WaterAid and we are proud to be have been involved since 1984. This has enabled thousands of people to gain access to clean water.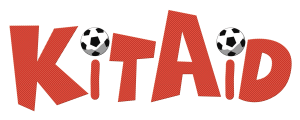 KitAid
KitAid is a charity that recycles your once loved football kit and distributes it to underprivileged children and adults in some of the world's poorest countries and communities.
It was set up by one of Affinity Water's employees, Derrick Williams MBE, who visited Tanzania on a WaterAid supporters' trip in 1998. Derrick, being a mad footie fan, was amazed at the reception he received from children and adults in remote villages just because he wearing his favourite football shirt (Watford, Chesham Utd, Liverpool FC to name a few).
Today, KitAid works with volunteers and Charity Partners to send nearly 350,000 items of kit to 40 different countries.